A Mineral Exploration Company FOCUSED IN QUEBEC AREA.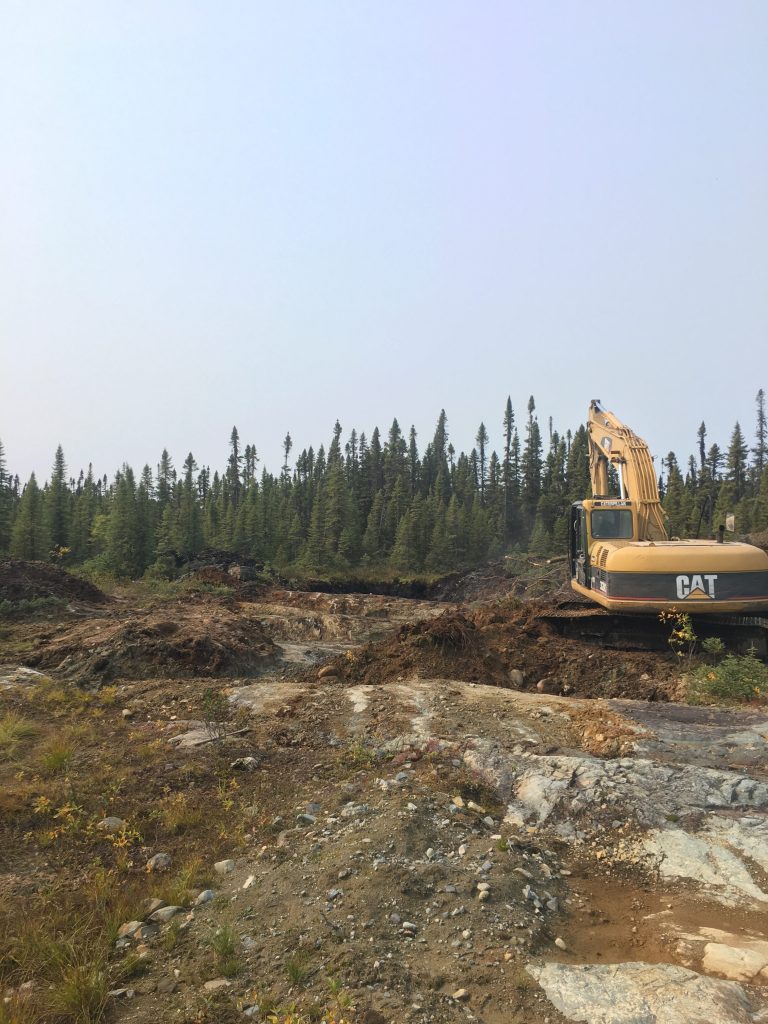 Projects
Find all information about the company current Mineral Exploration Projects 
view projects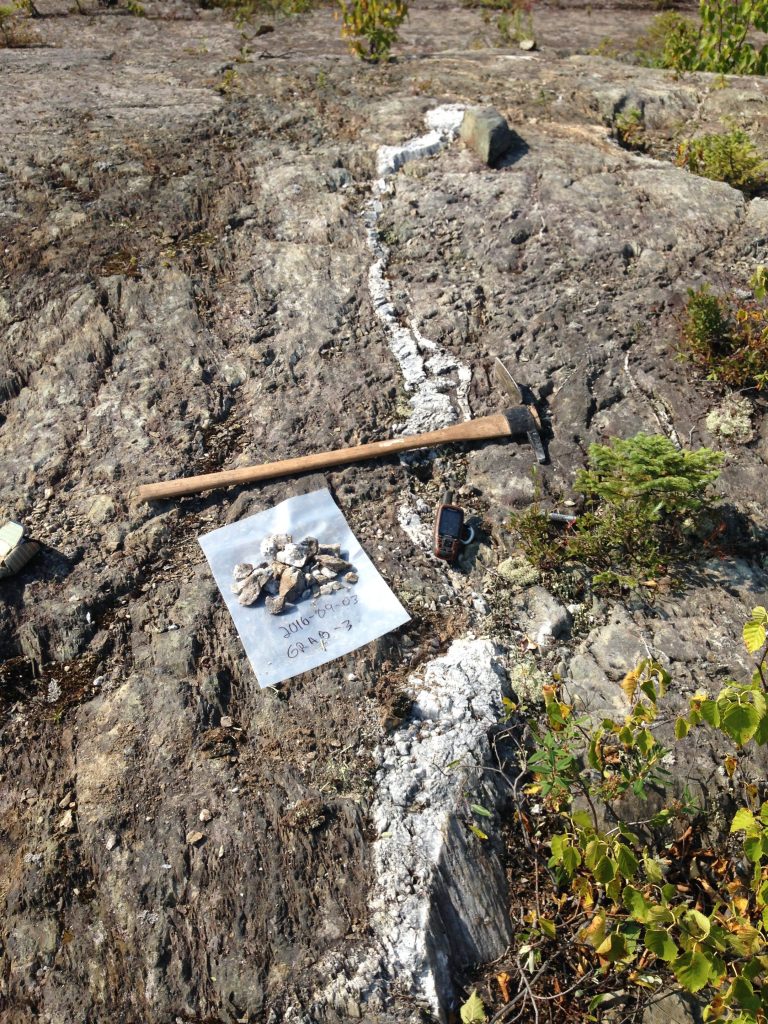 News Releases
Find out about all news releases related to the company.  
view all news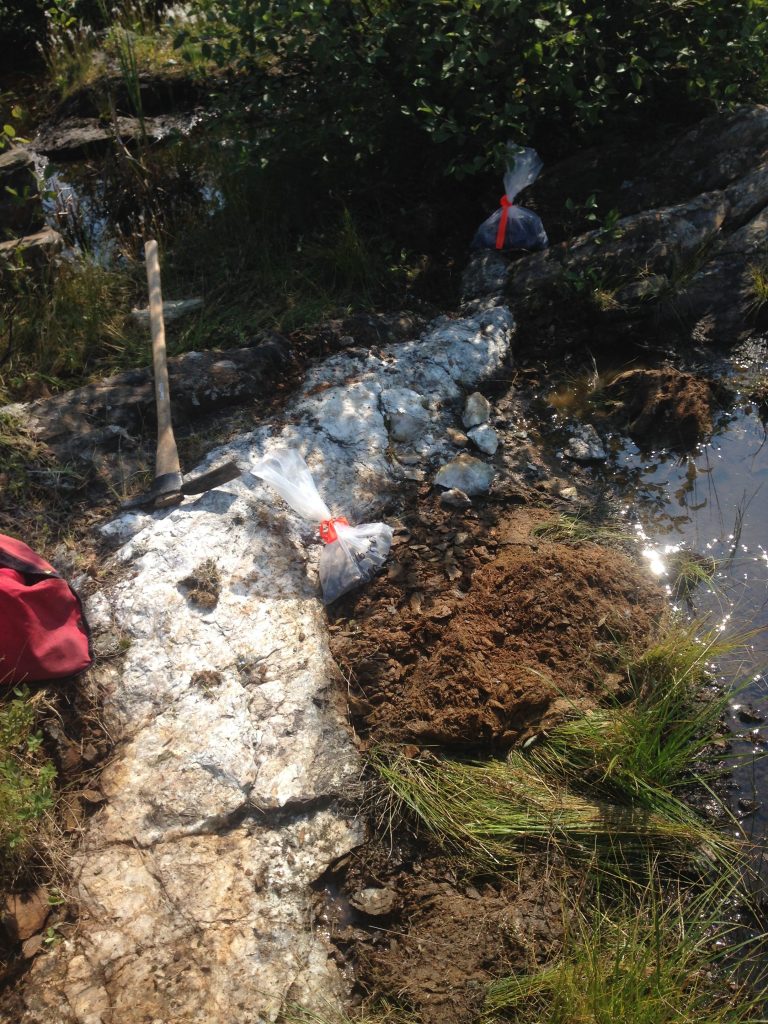 Investor Center
The investor center section includes all information related to stock
investor's corner
About Mosaic Minerals Corp.
Mosaic Minerals is a Quebec mineral exploration company working in research and development of mining projects focused on base metals such as nickel, copper and zinc.
Read more about our story